Award winning collectible handmade Teddy Bears and Friends
Teddy bears have always had a special place in my life. As a child, I had an old Hermann teddy which was a gift from my mother. This bear (I've called him Hermann) was also the childhood bear from my mother before. But as so often when I grown older, Hermann was forgotten for a while and was sitting on the attic for some years. But I'm happy that I still have him and now he is sitting beside my bed. I feel that I keep that part of my childhood with Hermann.
But my passion for teddy bears began in the year 1994 when I passed a shop on my way to work and saw several artist bears looking at me from the window. It was love at first sight. In the shop there was held a bear maker course which I attended. I was fascinated by my first made teddy bear and was affected by the so-called "bear virus" from that very moment. Soon I began designing my own teddy bears and called them "Lovable Fellows".
To this day bear making is still my passion. I love experimenting with new materials, patterns and techniques, so my teddies are One-of-a-Kind. My head is full of new ideas and I love to create a large variety of styles. I love the antique looking bears which look like they were loved by generations of family members and I also love whimsical creations. The reason why Bear Making is still fascinating for me after more than 20 years now is to make not only one sort of teddy bears.
Most important for me is that every bear has its own personality and is a real pal: a "Lovable Fellow". They have to convey that they really live.
I spend a lot of time in each of my creations therefore I make only a few in a year and I only use high-quality materials like Steiff Schulte Mohair, imported luxurious faux fur and others. It makes me happy that my teddy bears have found new homes all over the world.
Find a friend for life...
There is one waiting for you...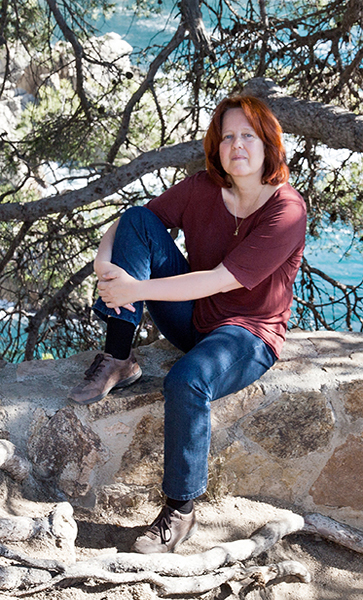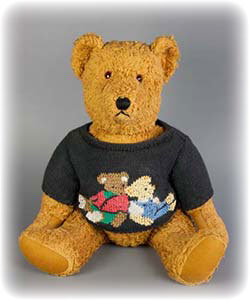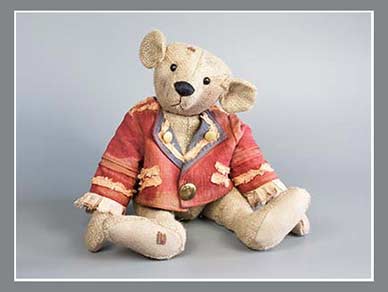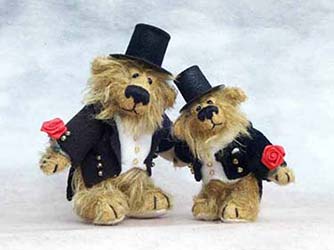 Join my Mailing List
If you are interrested in being notified of new teddy bears that become available then please send an email to karin.jehle@tbears.de , subject:mailing list.